We Create Indelible Experiences
Elfrique is a creative and innovative complete management company.
GET STARTED
What are you looking for?
AB

OUT US

Elfrique is an innovative and complete goal-oriented company, which is into event management services such as event ticketing, voting contest management, trivia management system, event vendor management system, event forms management system and travel & tours management services. We use through our website and short codes to help customers achieve their goals.
WHY

USE US
Excellent Support
You can view real-time report logs on all transactions i.e you can monitor sales as they happen.
Payment is 100% Safe
For any payment option you choose to complete a transaction, your details are 100% secured & safe. Our system does not store user payment details.
Fast Pay-Out
Pay-Out is within 1-7 days once an event is ended.
Excellent Reporting
View real-time report logs on all transactions. Monitor sales as it happens.
Multiple Payment Option
You have a wide range of payment options locally & internationally. Payment is discrete with elfrique.
Marketing Support
We support you with the free digital (or online) marketing to drive & boost sales revenue.
SO

ME OF OUR CLIENTS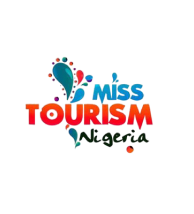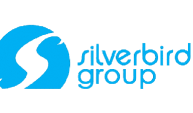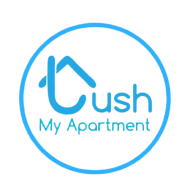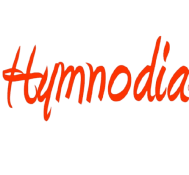 and many more...
CO

NTACT US

If you need help, want to make an enquiry, want to blow the whistle, make a complaint or make a suggestion, please feel free to contact us.
SUBSCRIBE TO OUR NEWSLETTER
Be the first to get our latest news and updates